This is a list of songs sung by the CeVIO ONE. Songs listed here may have ONE singing as the main singer, or as a backup.
For song listing, see these pages for Originals and Covers.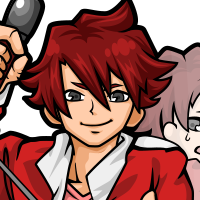 Pages in category "Songs featuring ONE"
The following 77 pages are in this category, out of 77 total.
A

B

C

D

E

F

I

J

L

M

M cont.

N

P

R

S

V

お

そ

て

ア

ク

サ

ス

デ

ピ

プ

ミ

モ

上

叙

同

夏

寿

少

愛

手

数

文

春

泡

片

神

約

紡

虚

蜃

西

言

誰

迷

雨